Torsion Bars
4×4 GVM, GCM, Suspension, Upgrades and Replacements
Torsion bars are a type of suspension system used in 4×4 vehicles to provide a smooth ride and support the weight of the vehicle.
Torsion bars are essentially long bars made of steel that are mounted parallel to the vehicle's frame. They are designed to twist along their length in response to bumps and irregularities on the road, which helps to absorb shock and reduce vibrations felt by passengers in the vehicle.
In a 4×4 vehicle, torsion bars are commonly used as a front suspension system.
Pre-stressed – to ensure longevity & durability
Increased spring rate – to compensate for load-bearing accessories
Made from high carbon alloy steel (XK-5160)
Bars feature machined splines
Bar peeled & rolled to ensure strength & reliability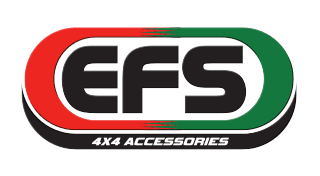 You don't need to understand spring tension, compression rates, recoil dampening or any complex engineering terms. Wodonga Spring Works have you covered.
With our extensive range of high-quality components, competitive pricing, and exceptional customer service, we are your go-to source for all your 4x4 needs in the Albury Wodonga area. Contact us today to learn more about our products and services, or visit our store to see our range of 4x4 components.